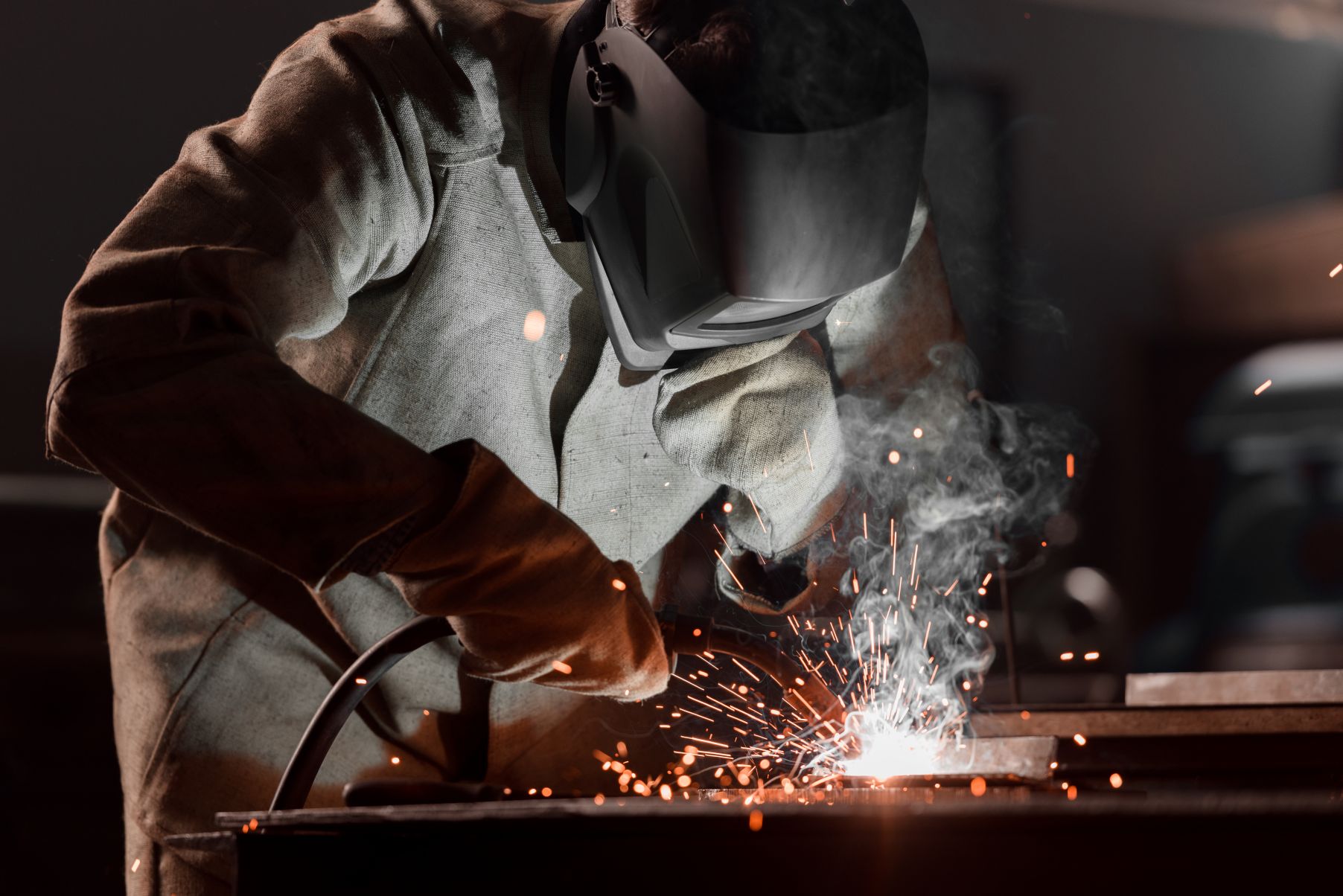 HOW MUCH DOES IT COST TO GET SOMETHING WELDED?
Prices vary for anyone who seeks service calling in welding. The cost majorly depends on the location, problem, and choice of company. Averagely it would cost $20 — $130 per hour to get something welded.
A major determinant of the cost of welding is the location. The least amount any company would charge for a welding job is $20 per hour, while the maximum amount to be charged is $130 per hour. Although companies that charge outside this price range exist, most of them are within this range.
The business is set up this way due to the high cost of maintenance that comes with welding, especially mobile welding. Welders need to be able to supply their electricity on the job. They must also have all possible tools readily available to solve the problem at hand. Short notice or not. A welder uses a truck (welder's truck) to store these tools, and for that reason, they consider the cost of transportation.
Another thing to note would be whether the welder works independently or with an organization. A single-hand welder is likely to charge less than a welder who works with an organization. Unlike welding companies, individual welders can charge as low as $30 per hour.
In general, getting something welded at a higher price is usually safer. The welder of choice will have more training, licensing, insurance, and certifications than a cheaper one. By choosing a more experienced welder at a somewhat high rate, one avoids reoccurring costly repairs. An easy way to avoid expensive welders is by ensuring they have the proper licenses and certifications for the job.
When it comes to the problem to be fixed, prices are separated even further. By purpose, pricing goes as follows:
Beginner Welder — $18 to $30 per hour
Employee Welder — $20 to $40 per hour
Novice Welder — $30 to $50 per hour
Experienced Welder — $40 to $100 per hour
Mobile/Rig Welder — $60 to $100 per hour
Pipeline Rig Welder — $100+ per hour
Altogether, the cost of getting something welded is entirely up to the market. Whatever the case may be, welding rates fit between $20 and $130 per hour.